Kota Deep Wave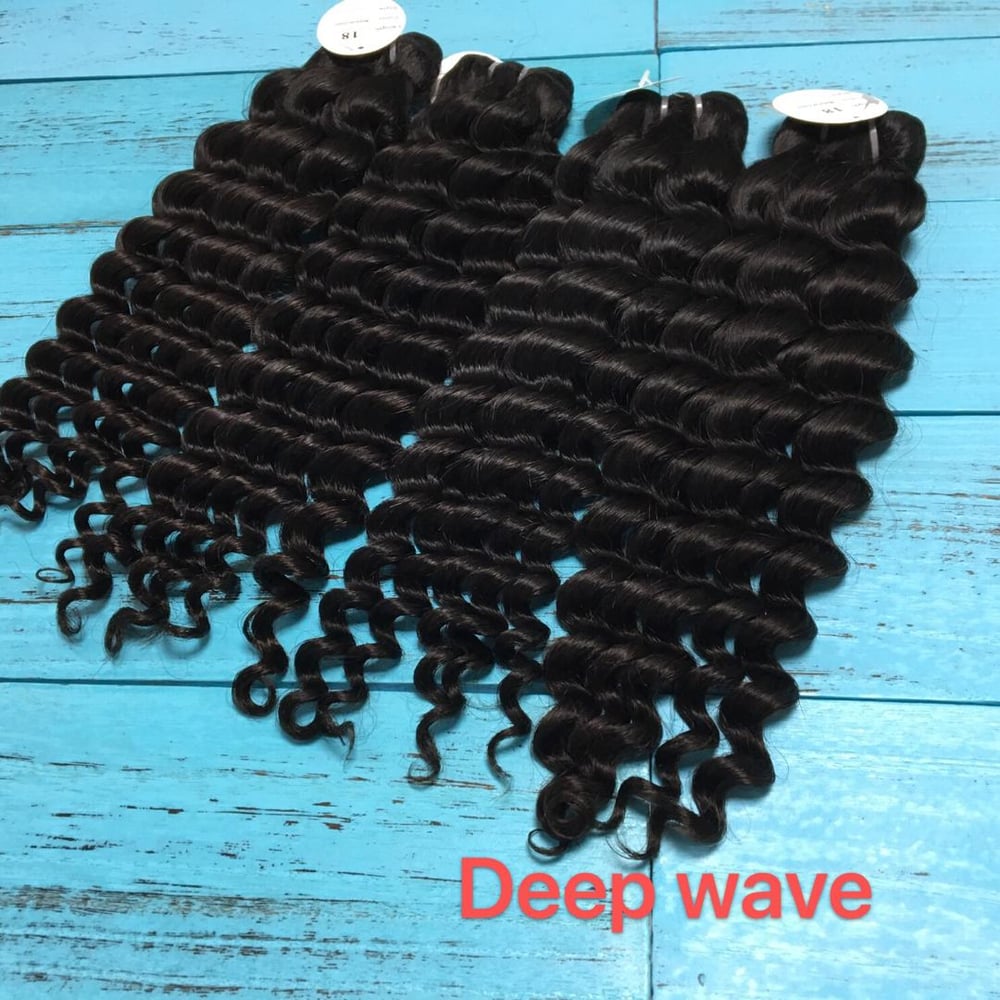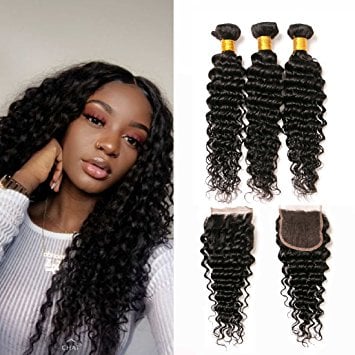 Give your hair something new with these quality hair extension bundles from Kota Hair Company! Made with 100% Virgin Hair, these extensions do not have any synthetic fibers and are not chemically processed or treated. This hair will not matte or shed and can be styled in many different ways, allowing you to create your signature look. Cut it, curl it, straighten it, dye it, or bleach it to switch up your hairstyle!
12" to 16" (2 bundles for full sew in)
18" to 30" (3 to 4 bundles for a full sew in)
Hair bundles from Kota Hair makes thicker and longer hair possible and affordable. These extensions can add volume and style to your hair and can be customized to get the look you want.
Features:
• Made with 100% Virgin Human Hair
• Won't tangle, shed, or matte
• No chemical processing or treatments
• No synthetic fibers
• Premium quality hair extensions
• Long lasting with proper care
• Natural dark brown color (1b)
• Can be styled, dyed, or bleached
• Smooth texture
Get the hairstyle you want with these quality hair extension bundles. You can add volume, length, and style to your do! Shop now!